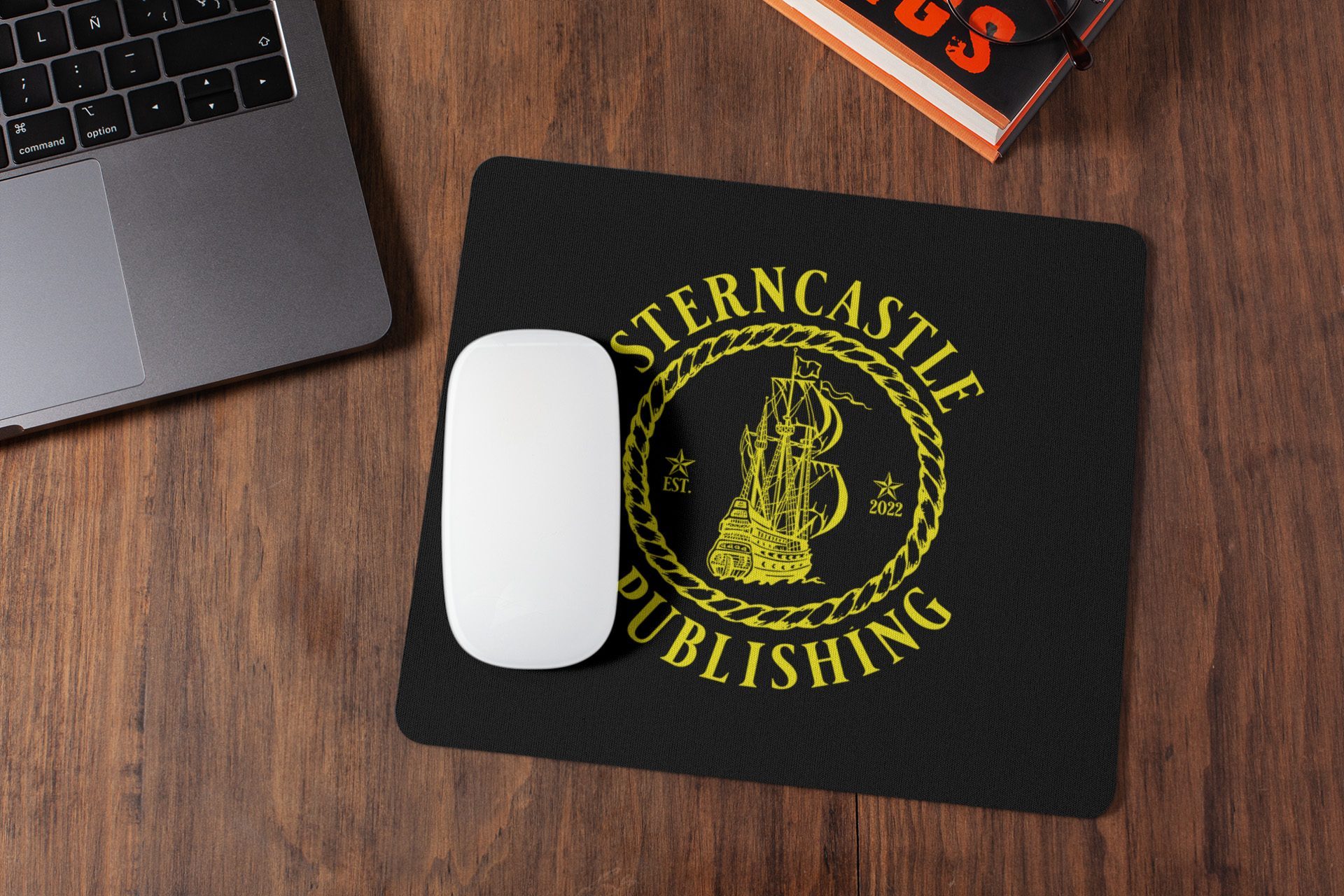 Sterncastle
makes
it easy….
By offering a pathway to publication for writers of all skill and experience levels. Learn more below
Are you looking to grow as a writer? Sterncastle Writing Groups are the perfect place to make friends, build confidence in your writing, develop additional skills, and even be a featured author in group publications.
Ready to bring your book to the masses? With Sterncastle in your corner you won't have to worry about additional effort and expense for necessities such as editing, proof reading, formatting, cover design, and marketing. You can rest assured that your book will receive the resources it needs to become a marketplace success.
Are you failing to find your muse? Our Editorial team is always busy developing concepts for future titles. Motivated seasoned authors ready for a new challenge are encouraged to apply